Guide to Infection Prevention through Care of the Healthcare Facility Environment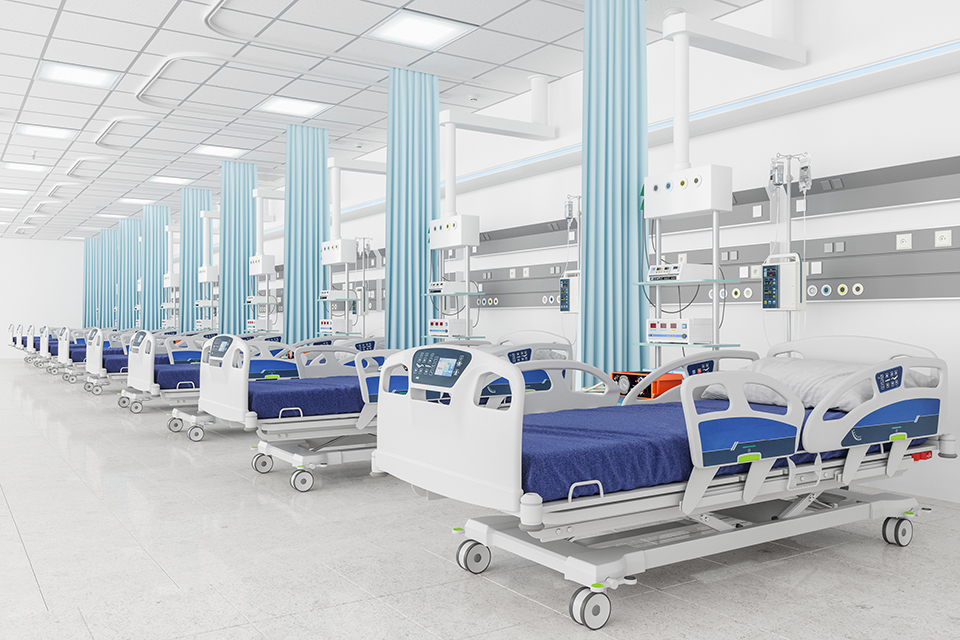 This expert guide provides a deeper understanding of today's hospital infection risks specifically related to the physical environment. Designed for those responsible for healthcare facilities management and infection prevention programs this guide details:
The types of infections caused by environmental hazards and promoted by inadequate infrastructure.
The most common sources and pathways of infections related to the physical environment and prevention strategies.
How to involve key stakeholders to proactively mitigate infection risks for greater patient safety.
---
Contact EH&E today to speak with an expert.
When it comes to understanding potential hazards, you can't take the risk of not acting.