BSL-2+: A Guide to Safe Implementation in the Research Environment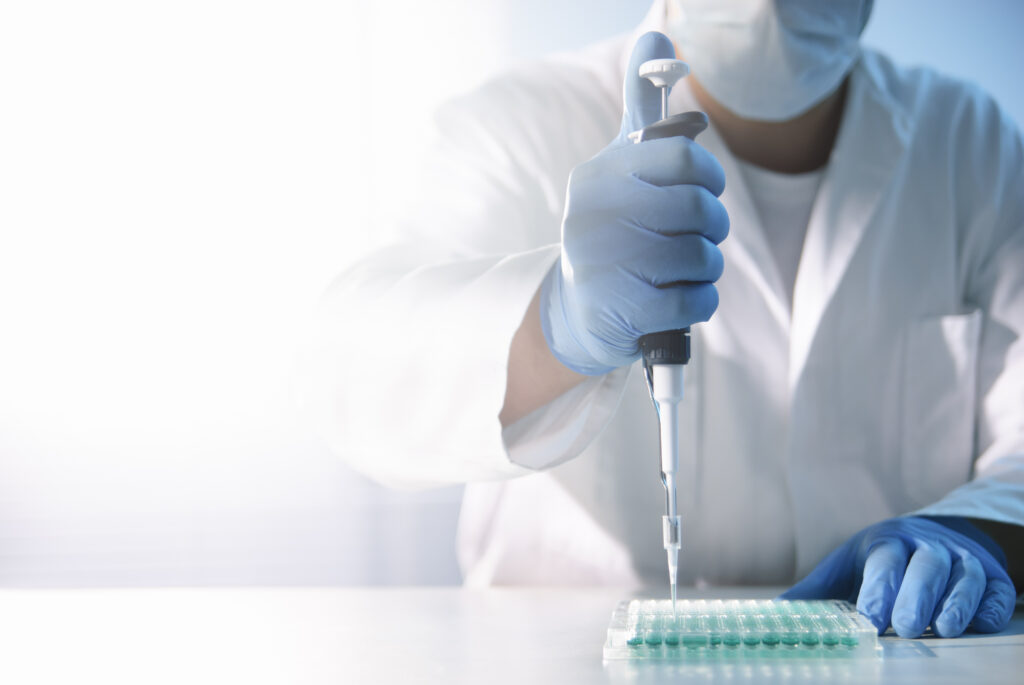 Biosafety Level 2+ (BSL-2+) is the commonly used term for laboratories where work with microorganisms is conducted in a BSL-2 laboratory with biosafety practices and procedures that are typically found at BSL-3. This hybrid approach has been used for many years, however, most research institutions still find it challenging to decide when to use this approach and which BSL-3 practices to use, due to the fact that it's not a recognized containment level.
Read this guide to learn about:
Determining what types of work require BSL-3 practices
How to approach successful implementation of BSL-3 practices in a BSL-2 lab
Selecting an appropriate space for a BSL-2+ lab
---
Contact EH&E today to speak with an expert.
When it comes to understanding potential hazards, you can't take the risk of not acting.