Biotech Start-Ups: How to Navigate Early EHS Compliance Challenges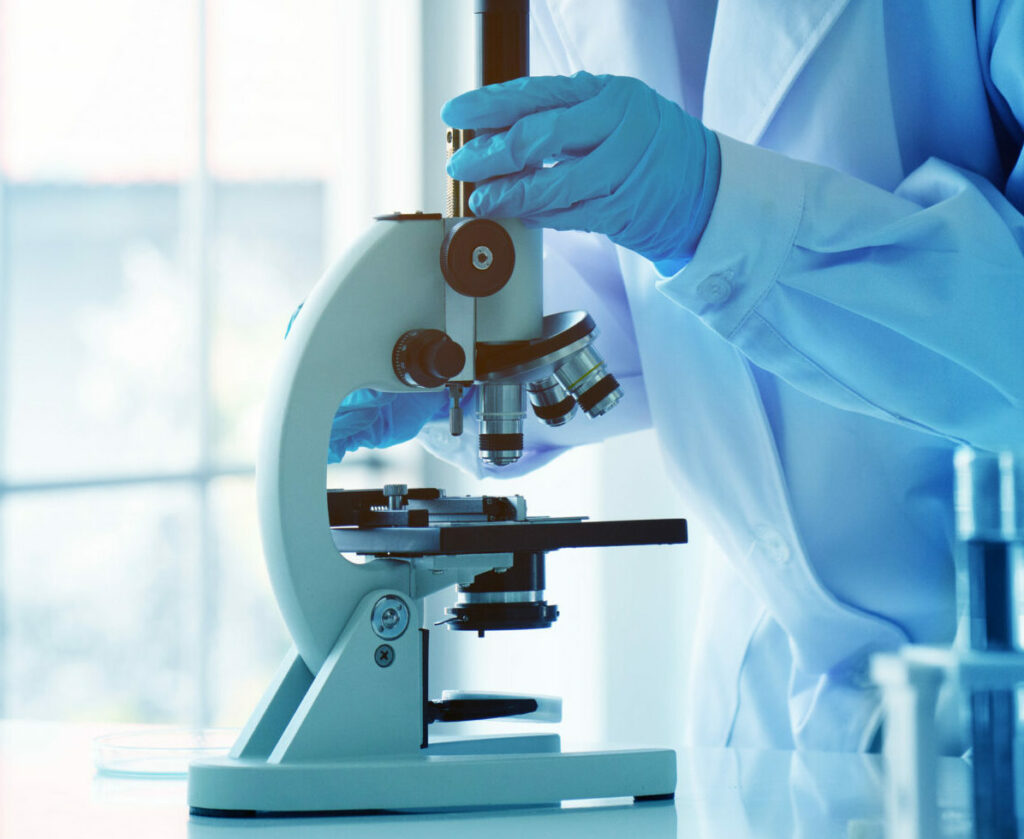 The biotechnology industry is full of innovation and possibility — but it's also full of red tape, regulations, and safety issues. Getting your biotech start-up off the ground quickly and safely is critical to research operations. Proper planning and insight from the experts will ensure the right steps are taken and that your start-up is headed for success.
This guide will help start-ups navigate EHS challenges as they move through the early stages of growth and success.
How to find the right laboratory space for your operations
Questions to ask before signing a lease
What you need to know about permitting the lab
Establishing an EHS program
What to consider in the laboratory design process
Tips for safely moving out of your lab space
---
Contact EH&E today to speak with an expert.
When it comes to understanding potential hazards, you can't take the risk of not acting.