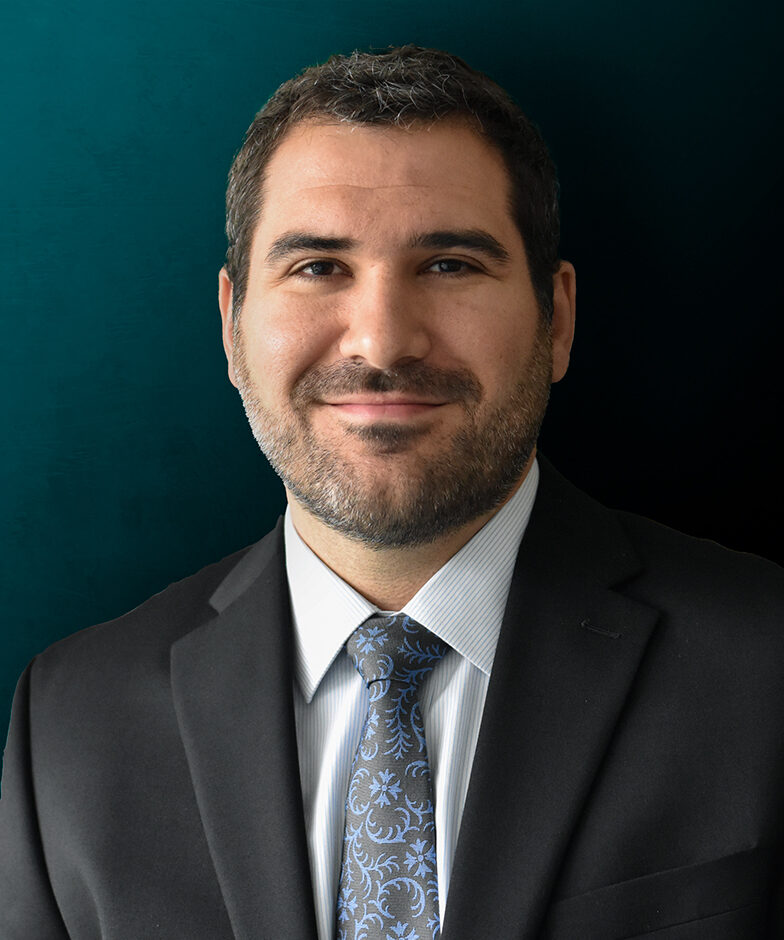 Andy is a Registered Professional Engineer and Certified Energy Manager with over two decades of technical and management experience in energy, building science, and building construction. He has worked extensively with healthcare, life science, and utility organizations, developing a deep knowledge base to support the construction, analysis and optimization of complex facilities for organizations with critical needs.
Andy's expertise in measurement and verification, engineering calculations, and analytics techniques has been integral to the successful outcomes of numerous projects for more than 30 public or investor-owned utilities across the United States and Canada. Andy also specializes in analyzing emerging technology. He has led innovative research on advanced lighting controls, cold-climate heat pumps, Internet of Things (IoT) control strategies, chiller load forecasting, dynamic energy cost analysis, and machine learning modeling of electric grid infrastructure.
Andy is energized by opportunities to help his clients solve challenging problems. He excels at getting to the root of a problem and understanding the critical concerns and needs of stakeholders. These skills enabled him to spearhead the development of a net-to-gross methodology innovation for a client in Indiana. This methodology improvement generated more accurate attribution estimates by quantifying the competitive financing climate that many industrial customers face. Additionally, Andy's ability to navigate a complex regulatory environment while finding common ground among stakeholders with competing priorities led to a massive update to the energy efficiency savings framework for a utility client in Michigan.
EH&E's clients depend upon Andy to lead a host of different types of projects, including energy optimization and energy cost analysis; demand-side management (DSM) portfolio evaluation and planning; commissioning and retro-commissioning; energy audits, technology assessments, and feasibility studies; and property due diligence and infrastructure hazard assessments.
---
Education
B.S. Mechanical Engineering, Cornell University
Professional Affiliations
American Society of Heating, Refrigerating and Air-Conditioning Engineers
Association of Energy Engineers
Professional Registration & Certification
Registered Professional Engineer, Massachusetts
Certified Energy Manager, Association of Energy Engineers
Accredited Professional, U.S. Green Building Council Leadership in Energy and Environmental Design (LEED)
Universal Refrigerant Certification, EPA
Contact EH&E today to speak with an expert.
When it comes to understanding potential hazards, you can't take the risk of not acting.